I am a rather seasoned guitarist with over 20 years playing experience in all styles of music. Ranging from classical to blues, to pop, to current metal styles. I love all forms of music, except teenie bopper pop, unless it has had the metal treatment.
Guitars:
50th Anniversary Standard Stratocaster.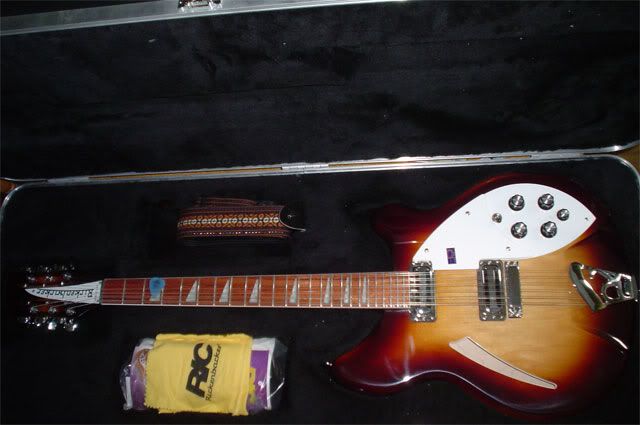 Rickenbacker 360/12 in Montezuma Brown
I have also just acquired a really Hot Gretsch Sparkle Jet with Bigsby etc. Will publish pics soon.
Amps:
Vox AC30TB (Greenback), Behringer Vamp2. FCB1010 floorboard. Wharfdale 230w PA.
Other Bits:
Yamaha Alto Sax. SamsungX60 and Band in a Box version 11.
Zoom PS-04.
Visit my Ebay Store
- Piglet picks, Dava Picks, Awe-in-one picks, Guitar tuners and more. I also stock a range of unique PC cooling customisation products.
I ship Worldwide!!
Visit
PowerHouse Music and Technology
- Your Home of Tone
Tonerider Pickups - The serious tone alternative.