Wow.
I go away for a couple years, come back, and the whole place has been redesigned?! Crazy!!!! Still though, it's a really nice change. Glad to see WN changed with the times...the old interface looked really dated.
So how's everyone doin??
I've been up to no good. Actually that's a blatant lie. I've been having lots of fun in my absence. About a year ago, I decided to leave my black/death metal band and instead figured I would focus on writing and playing music that makes me truly happy - blues and rock.
I'm in the process of writing a blues/rock solo album right now, which I will be releasing around the end of this year...just in time for the apocalypse. Yay!
Here's a taste (just a demo):
Out in the Lurch
I also got bitten by the guitar building bug earlier this year and crafted a quasi-strat for myself. Sonically it's halfway between a Les Paul and a traditional strat. Thick humbucker tones, but versatile enough to still retain the sizzle and snap of a strat. I call it the Jolly Roger Cutlasscaster - has a whole pirate theme :)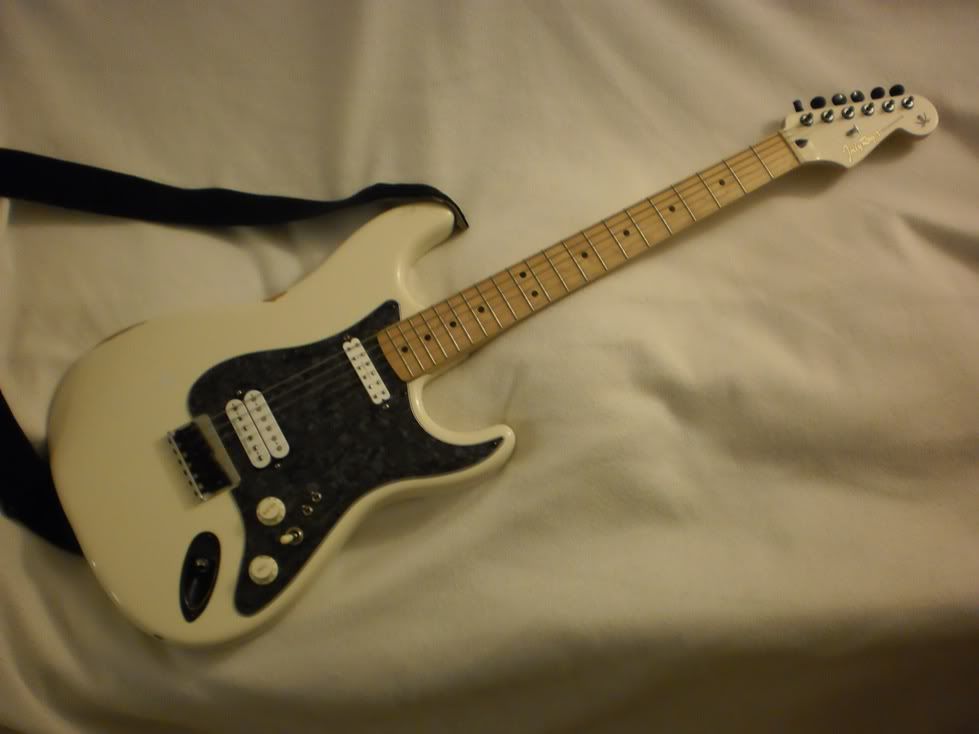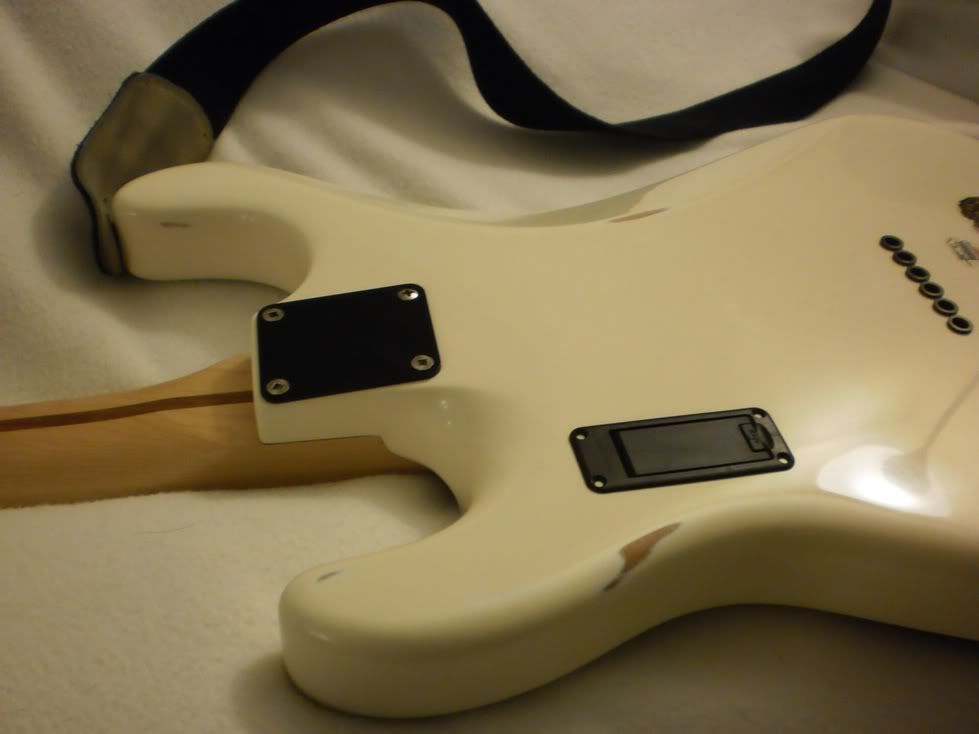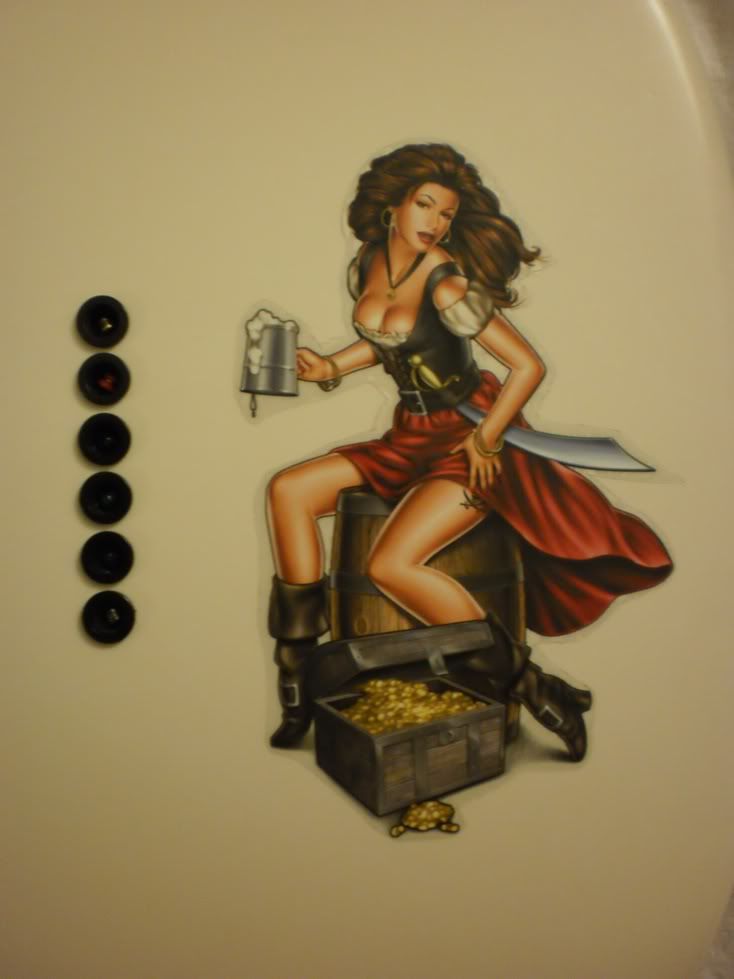 It's a Warmoth alder body with the contoured heel/lower horn, maple neck from an MIM Fender strat, which I shaped down from a D profile to more of a slim C. Hardtail, string-thru-body. Semour Duncan pickups - Custom 8 (Duncan Custom with an Alnico 8 magnet) in the bridge and a Little '59 in the neck. 3 way switch, and series/parallel mini-toggles for each 'bucker. And the pickguard is Black Pearl - kinda what inspired the whole build/theme. All finished in aged white and I lightly relic'd the finish itself and some of the hardware. I love it :)
Alright, enough blabbing.
Cheers!
-Ryan