Got a chance to work on the JC amp again. Here is what I have done so far.
Board Ready For Mods
Resoldering the solder blobs on the wires.
Typical of cheap labor I guess. Sorry for the not so clear pic but if you can see the wire attached to the board, there are solder blobs - ugh.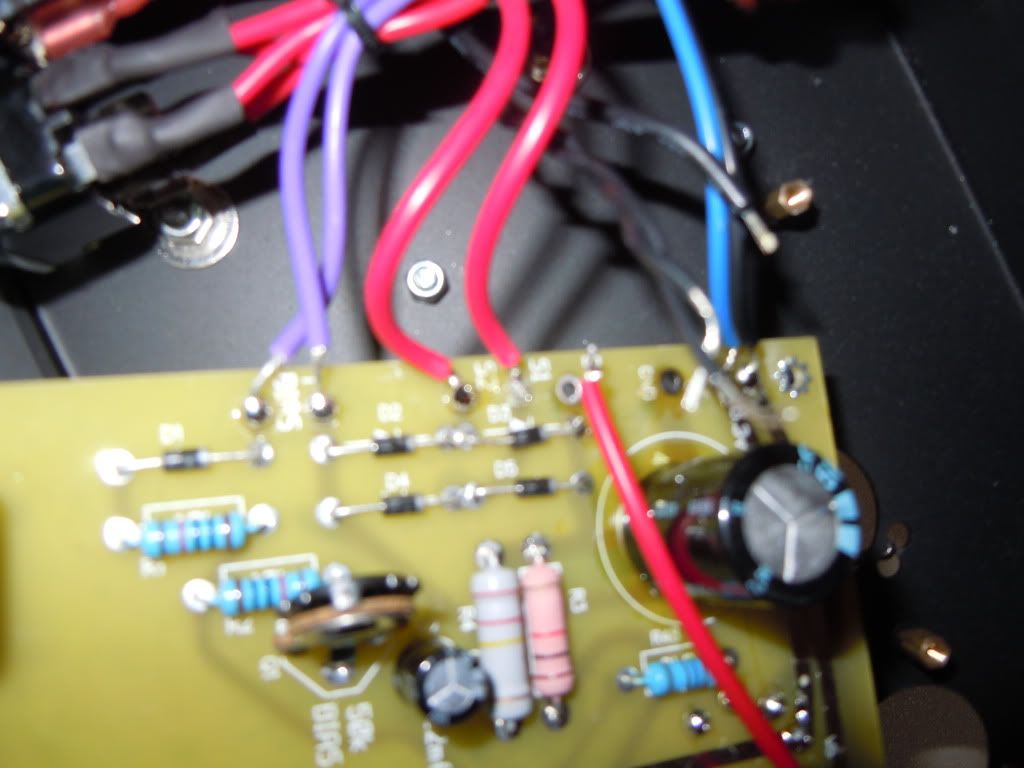 R3 Removed and wires are soldered properly now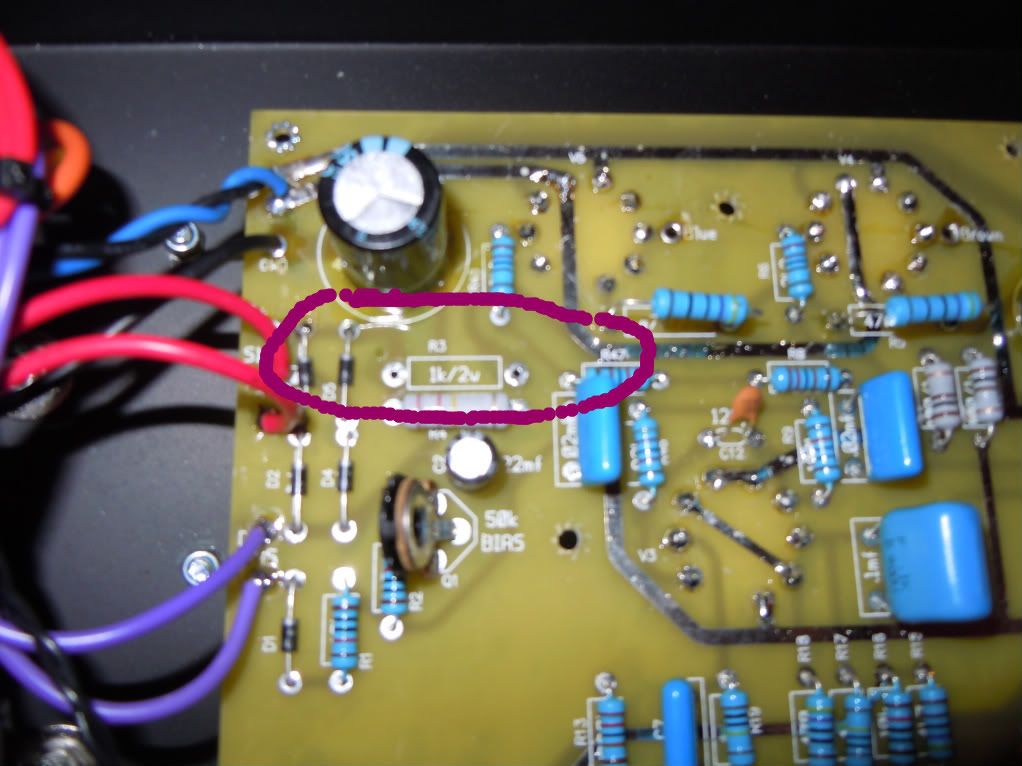 Board before PC traces to be cut
PC Traces Cut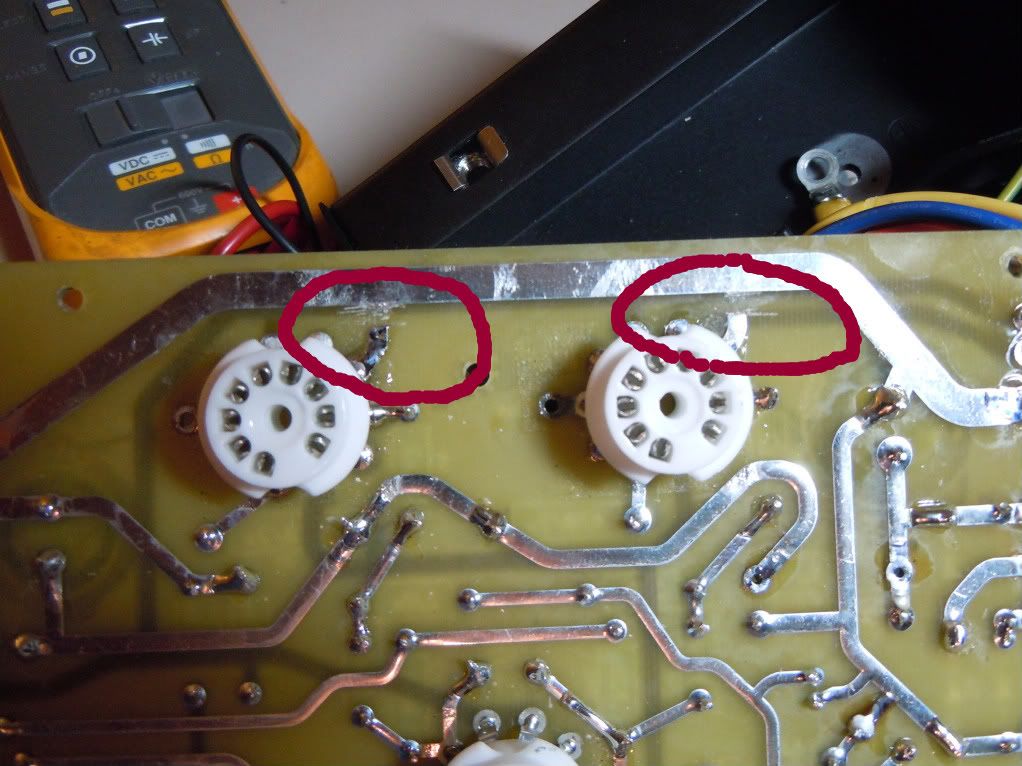 One of the 1 Ohm resistors added
All Components Wired Up
Closeup of Mods made
All Assembled and Ready to be Biased
Biasing will be done later today along with taking all of the new voltage measurements for the maintenance record. I will get a chance
I keep hearing about a depth mod that requires two parts - a pot and a cap. I will order the parts this weekend to try it out. I have heard that it helps when playing on low volumes and adds to the sound, the question is what is the effect on stage volumes and when I play at the amps sweet spot.....